Our Services
Gear Repair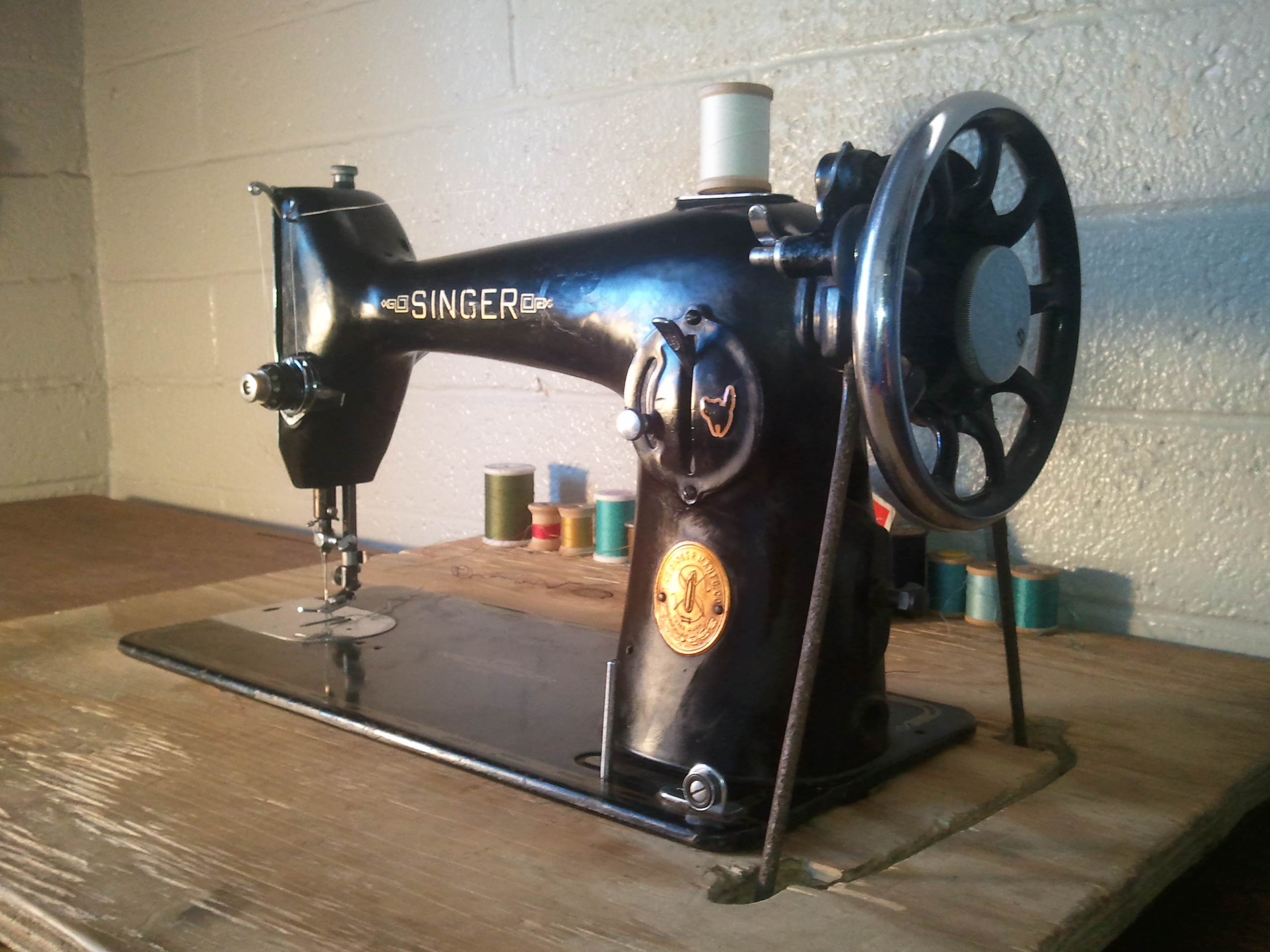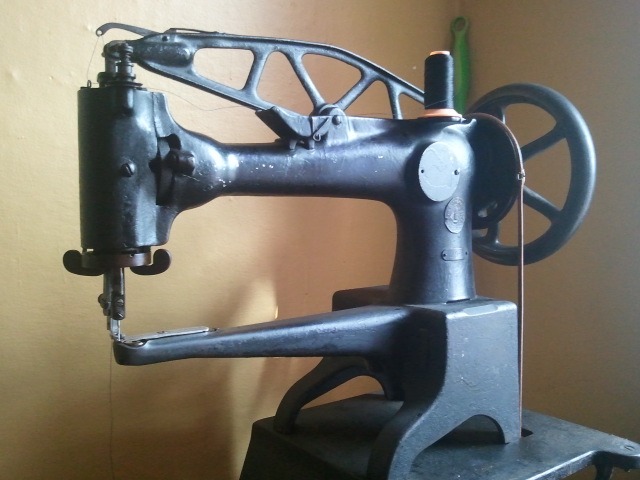 We repair outdoor gear and clothing. Broken zippers, rips, buttons, holes, old webbing, leather, canvas and more.
Patches:
Motorcycle vests and coats
Letterman's Jacket
Workshirts
Hats
Zipper Repair and Replacement:
Tents
Sleeping bags
Backpacks
Coats
Bags big and small
Buckle replace
Webbing replace
Workshops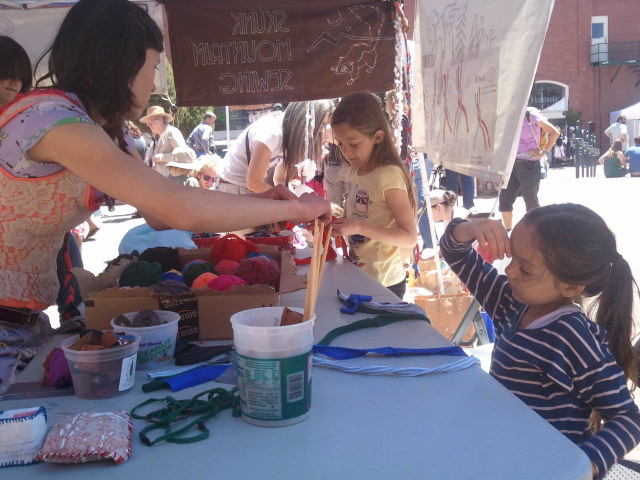 We are very excited to pass on sewing knowledge and help folks hone their own skills. Do you have a particular skill you want to learn? Are you looking for someone to instruct a group? Let us know what you seek to learn.
Some of the skills we can teach:
-How to use patterns
-Basic hand and machine sewing techniques
-Children's sewing workshop
-Maintaining and using your vintage electric or treadle sewing machine
Custom Made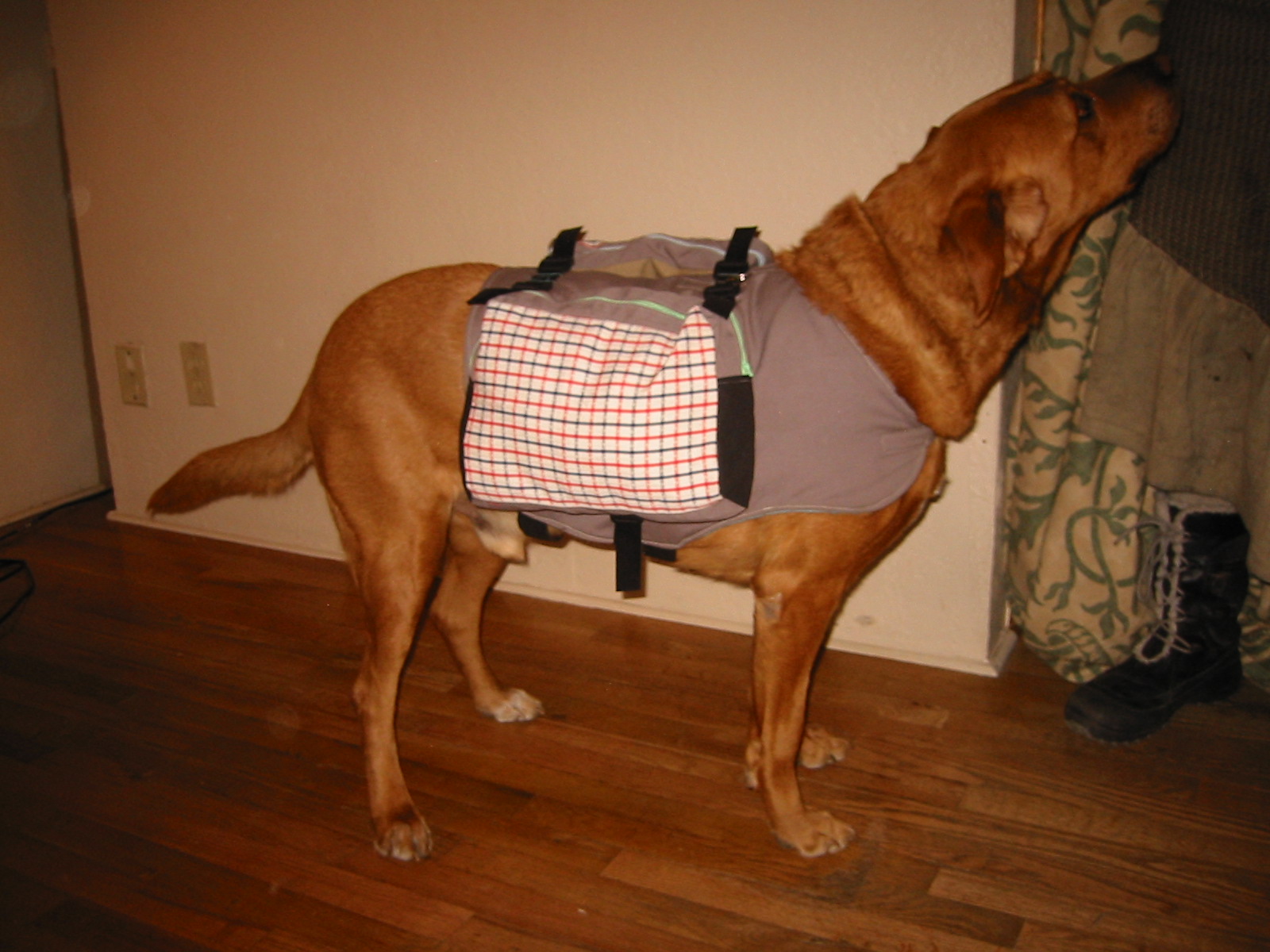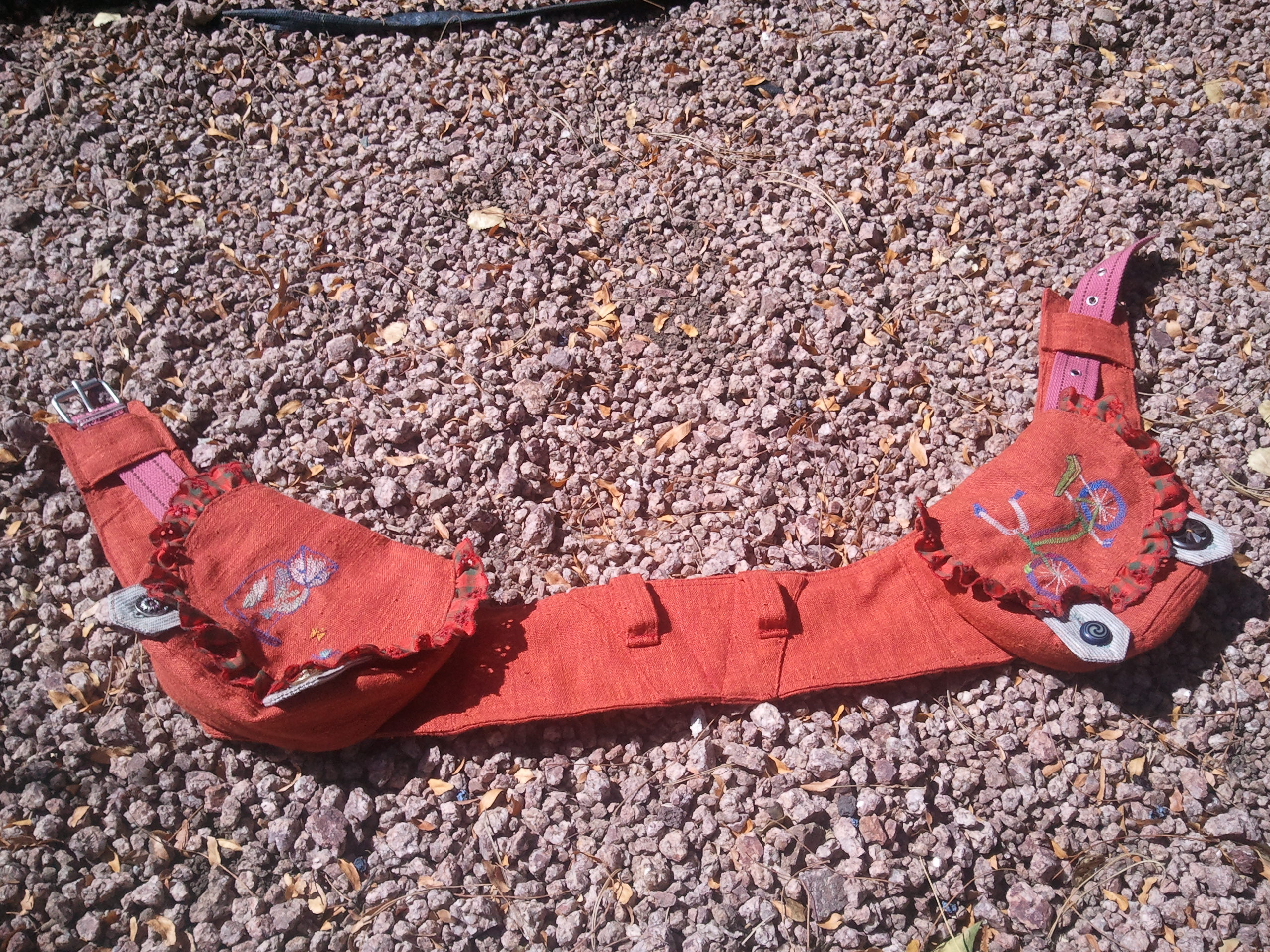 Do you have a unique textile need that can't be found at any store? Do you have a specific sewing idea and need assistance bringing it to creation?
Here are a few of the custom orders I have made:
-specialty work aprons
-diaper covers
-canvas utility bag for carperter
-dresses
-santa costume
-dog packs
-computer bags
-stuffed animals
-canvas banner
Costume Design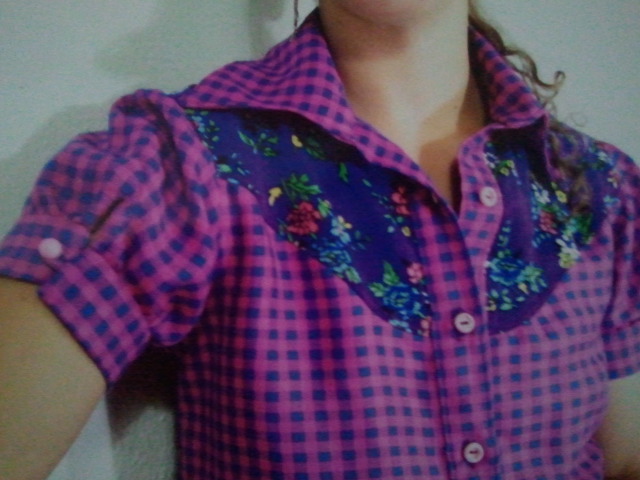 Whether volunteering with Prescott's Mural Theater or seaming together children-designed costumes at Circus Camp, costume making is really fun! Send us your costume making events to be added to our calendar. Contact us if you need help with theater or personal costume projects.
Hems and Alterations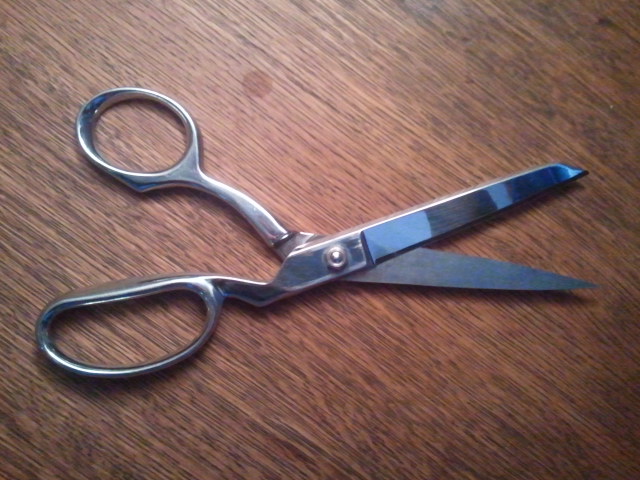 Pant and jean hem
Jean hole repair
Jean zipper replace
T-shirt hem
Coat or sweater zipper replace/repair
Button-up shirt or blouse take-in
Button-up shirt/ cuff alteration
Button-up shirt length alteration
Contact Us
Katie Preston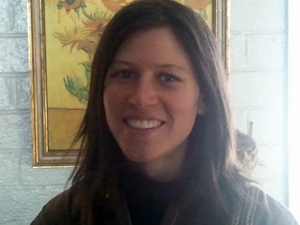 Owner/Designer
I love to hear from people so send your feedback my way! Please contact me if you have questions about items for sale in my web store, would like something custom made, want a one-on-one class, or if you have an event you would like to post. I will get back to you as soon as possible.
PO Box 1746
Flagstaff
AZ
86002

This email address is being protected from spambots. You need JavaScript enabled to view it.

928-864-7968